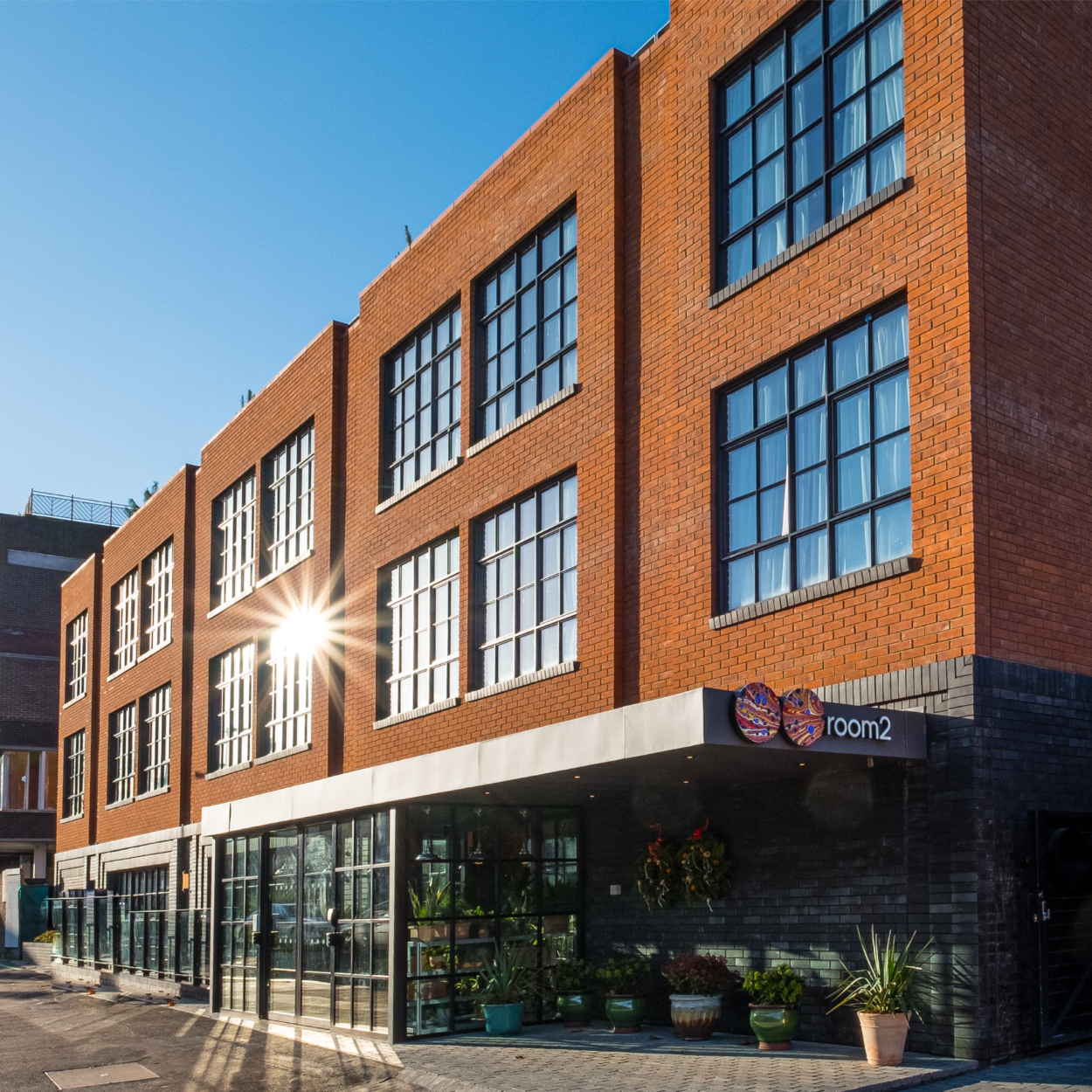 room2 is an 86 bedroom hotel in London that claims to be Worlds First Fully Net Zero Carbon hotel
What does this mean  
Net Zero Carbon means that the hotel operates as a Carbon Neutral (Or positive) operational hotel by minimising its energy use, minimises its embedded carbon through excellent design and build, purchases green energy and offsets unavoidable emissions and has also offset both its embodied carbon and the carbon emissions that will be created when the hotel is eventually demolished.
Wow – see their website for more information – here 
How does it rate alongside our Carbon Neutral12 GREENMark
Our Carbon Neutral12 GREENMark focuses only on the Scope 1 & 2 cabon equivalent emissions from an operational perspective.
We require members to have an active Carbon Reduction Plan which conforms, at the very least, to the Governments Carbon Reduction targets for industry – 51% by 2030 and 100% by 2050 – though we challenge our members to achieve 100% by 2030 – with a particular focus on fossil fuel usage.
The Carbon Neutral12 GREENMark is an excellent stepping stone for any hotel aiming to drive carbon emissions down and provides 3rd party confirmation as opposed to a self declaration. 
We can work with members who want to go beyond Scope 1&2 emissions and our world class benchmark workbook now tasks members with measuring some Scope 3 emissions that are within the control of the member – Member Business travel (Vehicle and flights), Food waste and residual waste emissions and water related emissions