Our internationally recognised Third-party Environmental Certification Programme. It is aligned with the UN Sustainable Development Goals (SDG's), Global Sustainable Tourism Council (GSTC) environmental criteria, EU Ecolabel and the Sustainability Hospitality Alliance Hotel Carbon, Water & Waste Measurement Methodologies
Hospitality businesses that wish to be recognised for their environmental actions and who are required by clients to demonstrate these actions and who wish to gain competitive advantage by promoting their environmental credentials will aim to achieve certification
Cost saving accompanies environmental programme implementation.
The Programme is designed as a Step-by-Step approach allowing businesses implement the required criteria at their own pace. The Eco-Label Award is the first step. The Silver and Gold Awards build on the Eco-Label criteria whilst supporting additional sustainability and savings initiatives within the business. (In 2022 we will add a new award level to include social sustainability)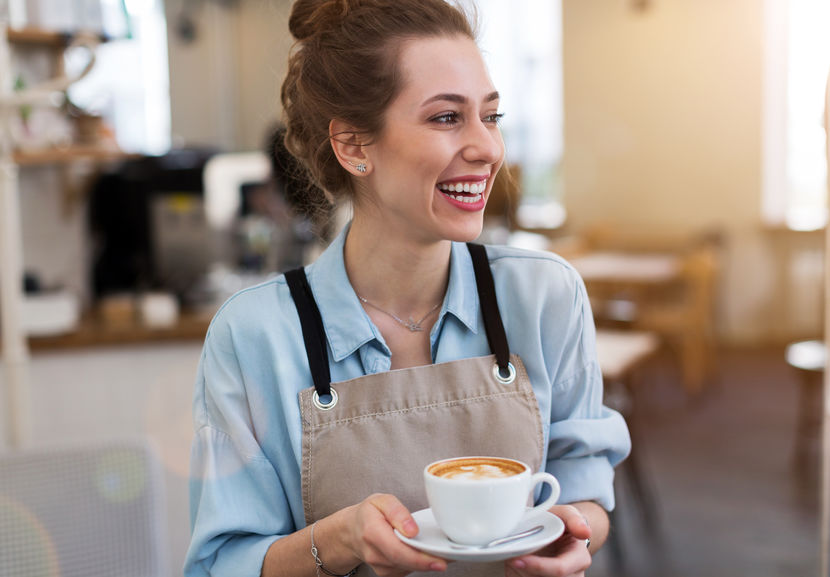 Benefits for your business
All new members commence their initial year on our GREENSave Initial Membership Package. This service includes the first year's membership fee, full onboarding, online support, access to all elements of the programme, key tools and templates, and additional support where required.
Additional support for energy, water or waste management can be provided through our Green Trading Company's GREENStart Services – Certification, Benchmarking and Resource Efficiency Health Check.