Resource Efficiency Consulting and Support


Energy, Water, Raw Materials, Waste Minimisation, Food Waste, Circular Economy, Environmental Training, Procurement, Services.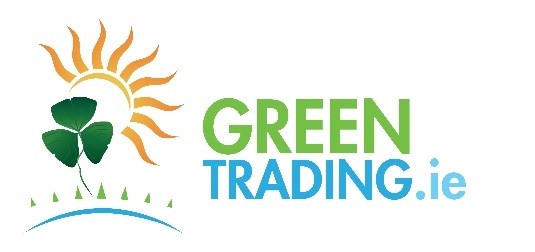 Our consulting service provides practical support with a strong focus on energy management and carbon reduction. We identify opportunities, support grant aid/financial applications for projects and provide training, advice and ongoing support to businesses. Our initial support could be a GREENStart package.
Tell us what support you require, and we will advise you what the best route should be taken. If we cannot help you, we will direct you to the right source.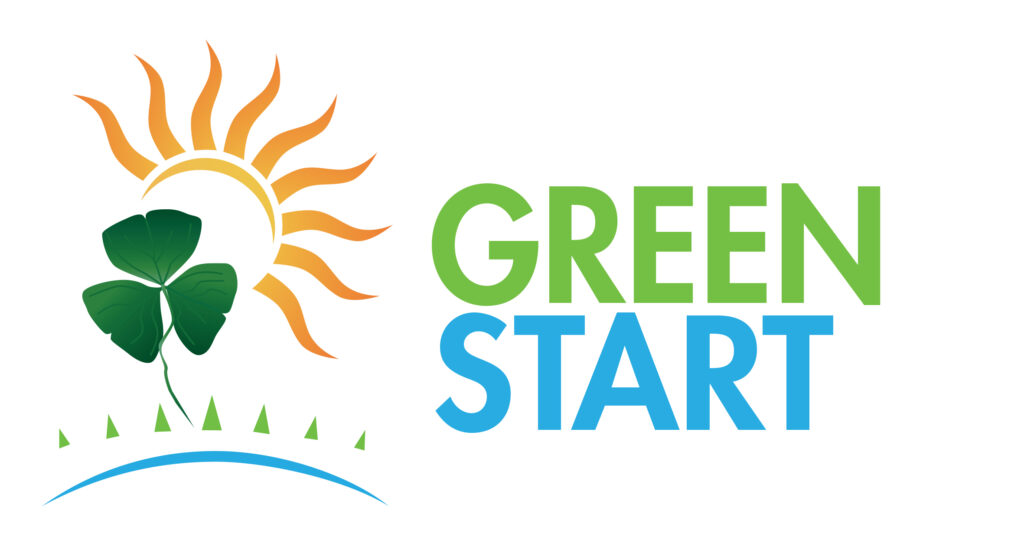 GREENStart
Choose from one of our services – Certification Support, Benchmarking, Resource Efficiency Assessment, Sustainability Consulting  – You do not need to be a GHP member to avail of any of these services.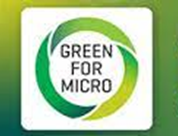 Green for Micro
The objective of the Green for Micro programme – an initiative from the Local Enterprise Offices – is to help prepare small businesses for the low carbon, more resource efficient economy of the future. This is a FREE programme providing 2 days support, available only to companies with up to ten employees. We are a registered Green for Micro provider in many LEO areas.
Contact us directly to find out how your business can avail of this.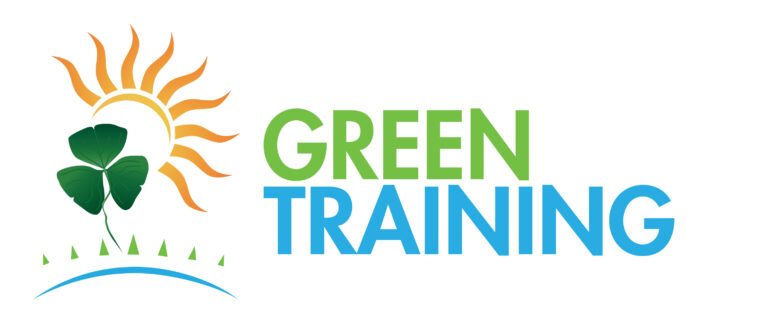 GREENTraining
GTC delivers training on behalf of the Green Hospitality Programme.
This area is under development 
If you have a specific environmental training requirement, use our Contact Us page to enquire.
GREENEnergy
GTC provides a number of services designed to reduce a business's energy consumption.  These include;
Energy as a Service – we offer solutions for Solar PV, Biomass Boilers, EV Chargers, LED lighting, etc.

 GREENFootprint – our energy & water monitoring service – real time 24/7 consumption information enabling active management and cost saving identification

GREENBenchmark – linked with GREENFootprint this service provides third-party reviews of your enviornmental KPI's – can be delivered monthly or quarterly.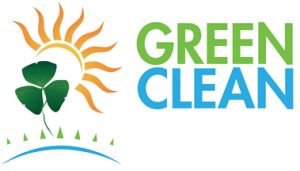 GREENClean
GREENClean tersano is a revolutionary environmentally safe methodology of cleaning that reduces chemical use by up to 100% whilst reducing air pollution and improving the environmental credentials of your business and delivers substantial cost savings on traditional cleaning chemicals – at least 50%.
More information here:             GREENClean tersano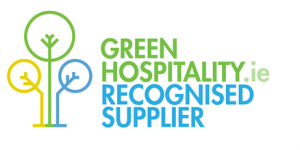 Green Suppliers
These businesses deliver products or services that businesses can use to support their environmental programme and are formally recognised by the Green Hospitality Programme. We encourage you to use them before competitor companies.
Link to Recognised Supplier listing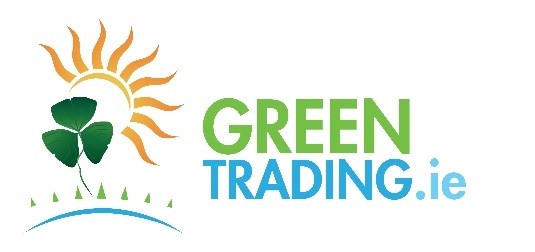 Green Products
The GHP shop offers products or services that can support your businesses green programme.
Link to Shop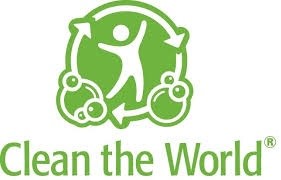 Clean the World
Clean the World is a social enterprise that collects used hotel guest soaps and toiletries and converts them into hygienic supplies for disadvantaged communities around the world and also recycles the plastics.